A story in six images - part one
17 January 2014 posted by: Rosie Pook, WPY Comms Officer
In the first of our two-part blog on the art of storytelling through photography, renowned photojournalist Daniel Beltrá, National Geographic senior editor Kathy Moran, and award-winning wildlife photojournalist Steve Winter offer their top tips for entering Wildlife Photographer of the Year's prestigious Wildlife Photojournalism category.
WPY: What does the concept of wildlife photojournalism mean to you?
DB: It's about telling the story of human interaction with nature on many levels, about exploring the complexity of the impact we have on the natural world.
KM: Images are woven together with the thread of a narrative arc to reveal deeper layers of meaning, motive, context and complexity around an important issue or subject, in order to tell a story in a responsible, visual way.
SW: Photojournalism treats humans as part of the story, and wildlife photojournalism shows how animals and humans interact and affect each other, both positively and negatively. There is not much wildlife left out there that is not feeling the impact of humans, whether it's dramatically shrinking habitats, killing, poisoning, or other types of conflict. Though the animals are a key part of it, the real story is much broader, and it's critical to appreciate that.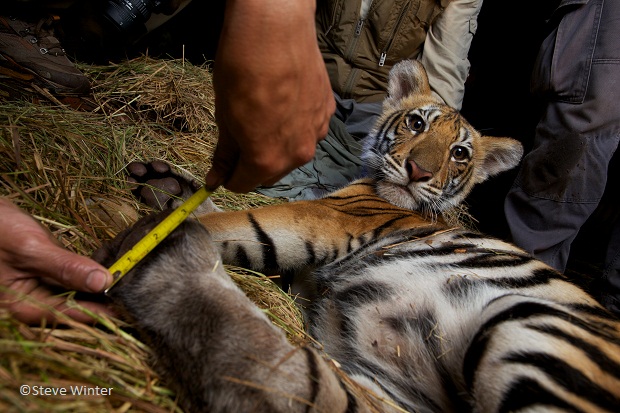 Steve Winter won the WPY Wildlife Photojournalist award in 2012 with his portfolio The Tiger's Tale
How can someone get started in wildlife photojournalism?
DB: Think local. Offer to work with local wildlife organisations on something that's important environmentally. You can spend much more time getting it right without the expense and time restrictions of travelling further afield, where you would really need to excel in a short space of time. There will be some very powerful environmental stories right on your doorstep, and covering those is a great way to establish a name for yourself.
SW: I agree - there are loads of stories in your own neighbourhood, it's just a matter of learning how to see them. Staying local is great training: you will be forced to find a 'story' and focus on how put it together without the risk of being distracted by glittery mega fauna.
You will soon realise how much there is going on in your own backyard and come to see it more broadly. Once you can see the familiar in a fresh way and stop taking it for granted, you'll be able to do it justice as a photojournalist. No amount of high-tech gear will compensate for not being able to see the story that's going on right in front of you.
Daniel Beltrá's portfolio The Dammed Rainforest was runner-up in the 2013 competition
What's the best way to approach a project?
DB: Unlike much of the rest of wildlife photography, photojournalism requires you to understand as much as you can about the story before you even start taking photos, so you need to do your research and form at least a rough plan.
Of course the project may develop while you're shooting and you'll need to follow your nose, but the worse thing you can do is turn up unprepared. Do you need to make sure you've got a scene-setting image to introduce the story for example? Or would close-ups capture key points more powerfully? All before you even picked up the camera.
KM: It's all about context. For a photojournalism story about lions, for example, you would explore the story from different points of view, from their maternal care behaviour to how livestock predation affects the livelihoods of local herdsmen, from the impact of tourism or politics on conservation to the work of lion guardians, from environmental stressors to the work of researchers... and so on.
SW: The best way to do that in practice is to talk to everyone. In my case, for example, I would talk to scientists, NGOs, people from local villages, guides, anyone who is involved with the wildlife, the issues and the context - and I listen to what they have to say.
The end of elephants, from photojournalist Brent Stirton's 2013 winning porfolio God's Ivory
ABOUT THE CONTRIBUTORS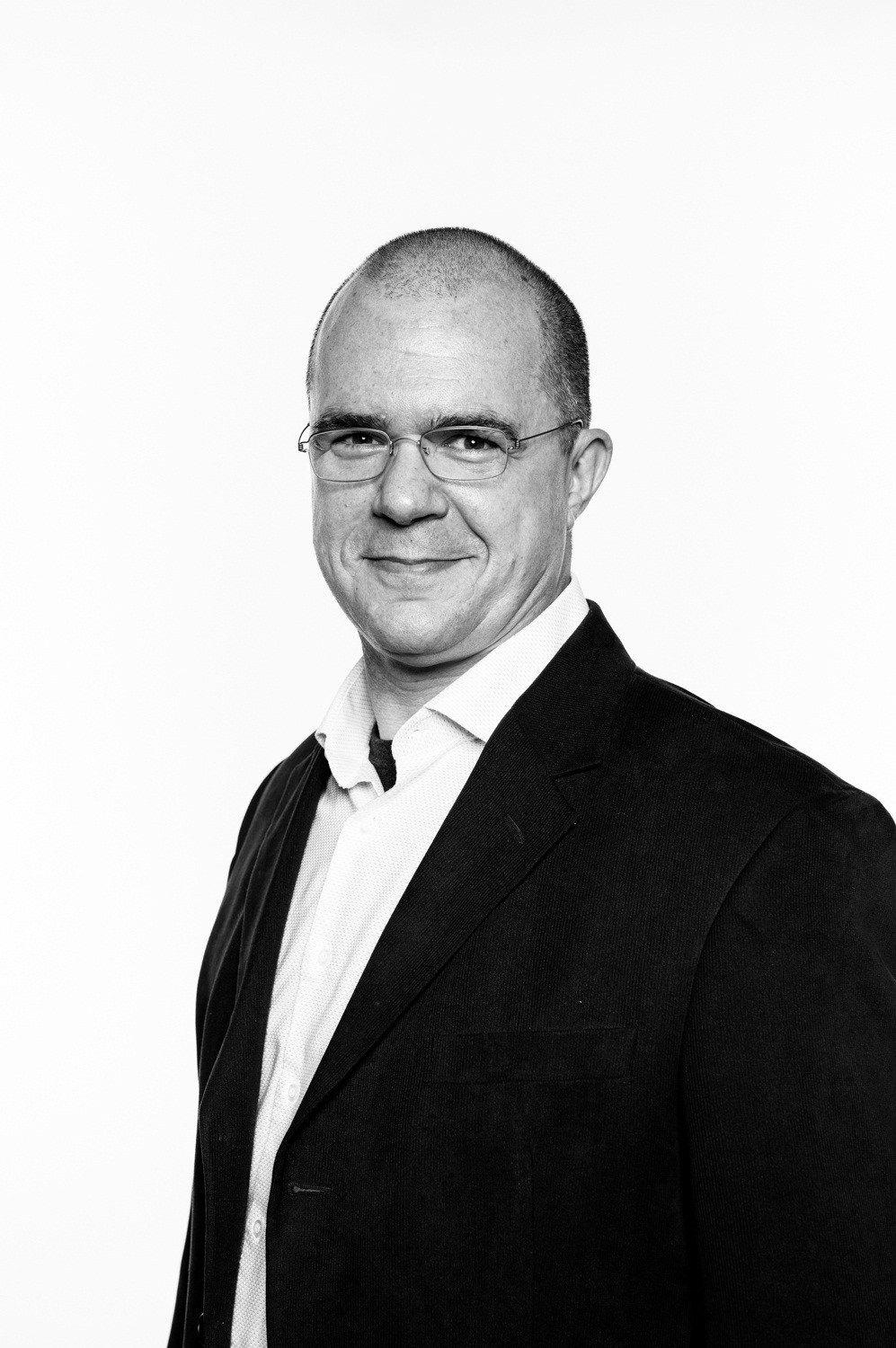 Daniel Beltrá
Daniel is a highly-awarded photojournalist, specialising in conservation and environmental photography, and is best known for his large-scale images shot from the air. http://www.danielbeltra.com/
Kathy Moran
Kathy is a multi-award winning picture editor for National Geographic and has been producing feature stories about terrestrial and underwater ecosystems since 1990. Kathy has edited more than 200 stories for the magazine.
Steve Winter
Steve has been a National Geographic photographer for almost two decades, covering a multitude of subjects for the magazine, including life along Myanmar's Irrawaddy River and snow leopards in Ladakh, India. He has won multiple awards for his work. http://stevewinterphoto.com/
Look out for part two of our wildlife photojournalism blog, which will be posted soon.