Heyuannia
Heyuannia
Pronunciation:

Hey-YOU-ARN-ee-ah

Name meaning:

'from [the city of] Heyuan'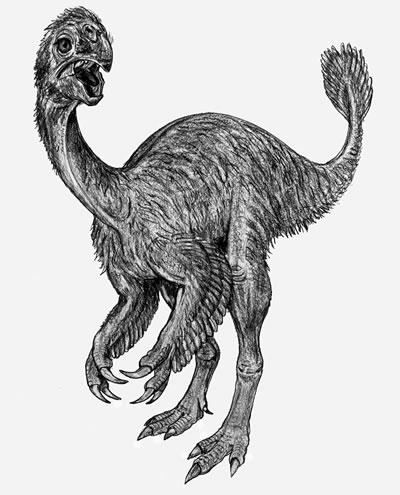 Type of dinosaur:

Length:

2.0m
Diet:

omnivorous

When it lived:

Late Cretaceous, 72-68 million years ago

Found in:
Ingenia is known from a skull and partial skeleton.
Taxonomic details
Taxonomy:

Dinosauria, Saurischia, Theropoda, Neotheropoda, Tetanurae, Avetheropoda, Coelurosauria, Tyrannoraptora, Maniraptoriformes, Maniraptora, Oviraptorosauria, Caenagnathoidea, Oviraptoridae, Ingeniinae

Named by:

Barsbold (1981)

Type species:

yanshini
The nation's favourite dinosaur is back for a short visit and sharing memories of nature from across the UK.
Free installation. Now open.