Buitreraptor
Buitreraptor
Pronunciation:

bwee-tree-rap-tor

Name meaning:

'Buitrera ('vulture roost') plunderer'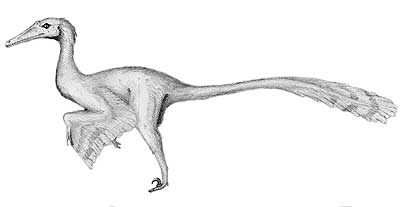 © J.Parish
Type of dinosaur:

Length:

1.3m
Diet:

carnivorous

When it lived:

Late Cretaceous, 99-90 million years ago

Found in:
Taxonomic details
Taxonomy:

Dinosauria, Saurischia, Theropoda, Neotheropoda, Tetanurae, Avetheropoda, Coelurosauria, Tyrannoraptora, Maniraptoriformes, Maniraptora, Paraves, Eumaniraptora, Dromaeosauridae, Unenlagiinae

Named by:

Makovicky, Apesteguía & Agnolin (2005)

Type species:

gonzalezorum
The nation's favourite dinosaur is back for a short visit and sharing memories of nature from across the UK.
Free installation. Now open.