Found object, missing owner
George, Wednesday 23 December 2009
One set of pastels. Well used. Check. Found at Captain Scott's 1910 – 13 base at Cape Evans. Good condition. Check. Owner … er … oh … unknown.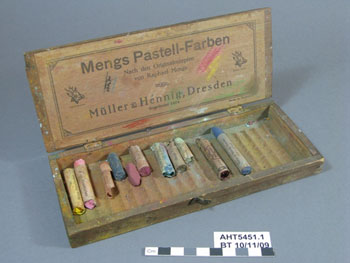 Unfortunately this brilliant and evocative object can offer a tantalising insight into life on the early polar expeditions, but we have no hard and fast answers as to who might have used it, why and when.
There are of course likely suspects who might have been the owner of such artist's materials. The first that springs to mind is Edward Wilson, affectionately known as Uncle Bill for his kindly manner and ability to mix with all ranks; he was surgeon, scientist and artist on both the 1901 Discovery expedition and the 1910 Terra Nova expedition, and produced many illustrations of the voyages, including pastels of the Antarctic landscape, the auroras at night and the wildlife.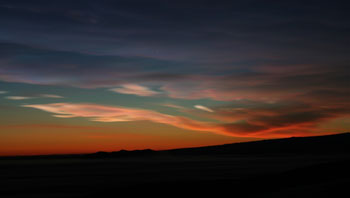 Although the pastels were located at Cape Evans, the men often visited or used the other two expedition bases in the area so it's not unconceivable that the pastels were associated with earlier expeditions. Perhaps they were used by Michael Barne – a member of Commander Scott's 1901 Discovery expedition who was the in-house cartoonist and caricaturist (although he appears to have worked predominantly in ink and watercolour).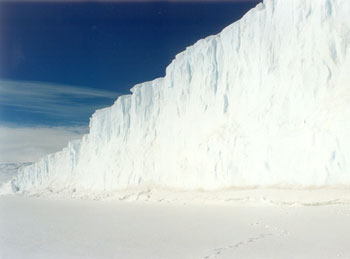 So who did the set belong too? One imagines that the officers were more likely to indulge in this sort of arty pastime over the more hardy seafaring types, but in reality they could have belonged to anyone who wanted to record their experiences. Nicola and I are looking forward to going South in February; and we'll be sure to include paints and pencils of our own, as well as a digital camera!