Wuerhosaurus
Wuerhosaurus
Pronunciation:

woo-uhr-huh-sore-us

Name meaning:

'Wuerho lizard'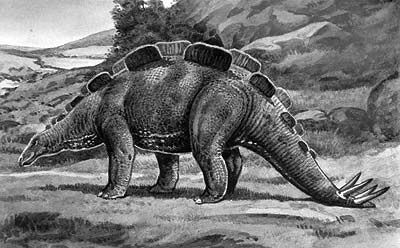 Dinosaur description:

7.0m-long
Diet:

herbivorous

Country:

Period:

Early Cretaceous, 137-99 million years ago
This dinosaur possessed long, low back plates that might have been semicircular or rectangular. Only partial skeletons have been found.
Taxonomic details
Taxonomy:

Dinosauria, Ornithischia, Genasauria, Thyreophora, Stegosauria, Stegosauridae, Stegosaurinae

Named by:

Dong (1973)

Type species:

homheni
Find out the many ways you can join Dippy the Museum's famous Diplodocus cast on his natural history adventure.