Pleurocoelus
Pleurocoelus
Pronunciation:

ploor-oh-seel-us

Name meaning:

'hollow-sided [vertebrae]'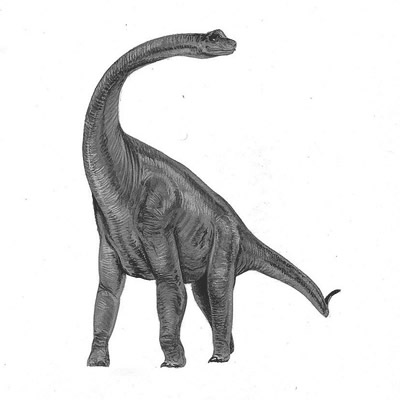 Diet:

herbivorous

Country:

Period:

Early Cretaceous, 121-99 million years ago
Pleurocoelus is known from partial skull and postcranial bones and reconstructions are mostly guesswork. It may be the same dinosaur as (a synonym of) Astrodon, which is not yet in the Dino Directory.
Taxonomic details
Taxonomy:

Dinosauria, Saurischia, Sauropodomorpha, Sauropoda, Eusauropoda, Neosauropoda, Macronaria, Camarasauromorpha, Titanosauriformes

Named by:

Marsh (1888)

Type species:

nanus
Find out the many ways you can join Dippy the Museum's famous Diplodocus cast on his natural history adventure.