Guanlong
Guanlong
gwan-long

'crowned dragon'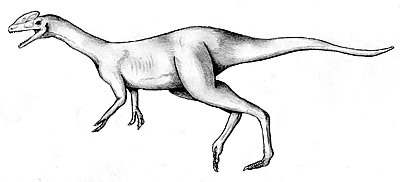 3.0m-long large theropod
Diet: carnivorous
Guanlong had an air-filled crest on its head. It is the earliest known tyrannosauroid (Tyrannosaurus-like) dinosaur.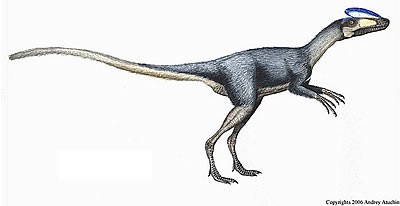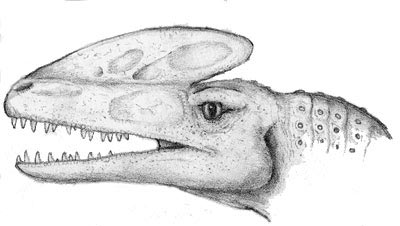 Taxonomic details
Taxonomy: Dinosauria, Saurischia, Theropoda, Neotherapoda, Tetanurae, Avetherapoda, Coelurosauria, Tyrannoraptora, Tyrannosauroidea
Named by: Xu, Clark, Forster, Norell, Erickson, Eberth, Jia and Zhao (2006)
Type species: wucaii
Find out the many ways you can join Dippy the Museum's famous Diplodocus cast on his natural history adventure.