There are many benefits of being a Museum licensee and we make a host of resources available to our partners.
Our licensees produce a range of products from cards and mugs to soft toys and jewellery.
Find out about being a licensee
Contact us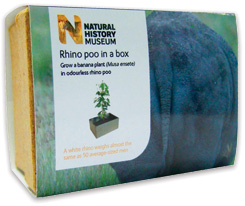 Get in touch with the Licensing team. Discuss your products with us and find out more about how to become a licensee with the Natural History Museum.